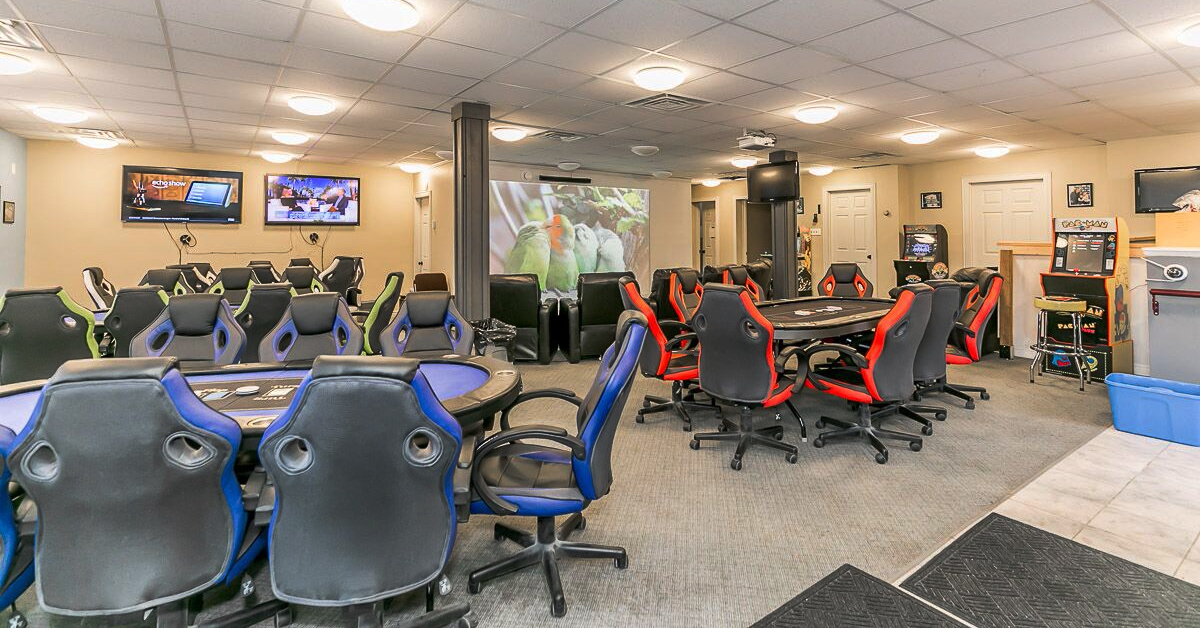 About the League
The Wasaga Beach Poker League was founded in April of 2019, is non-profit, and is geared towards fundraising for local charities and causes.
The focus of the poker league was to provide a comfortable, fun environment to play poker while doing good for the community.
Our Poker Tournaments are held every night on the schedule at the posted times, and there is a no-rake cash game that starts aproximatey 9:00pm
#Fundraising
Current Fundraising Initiative: Hope Brennan & Family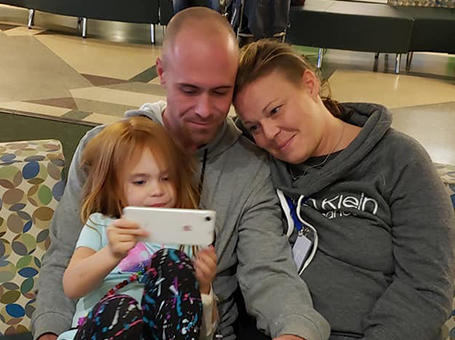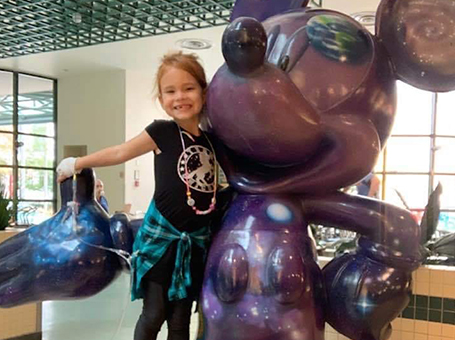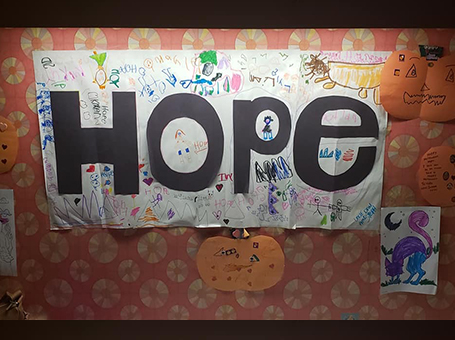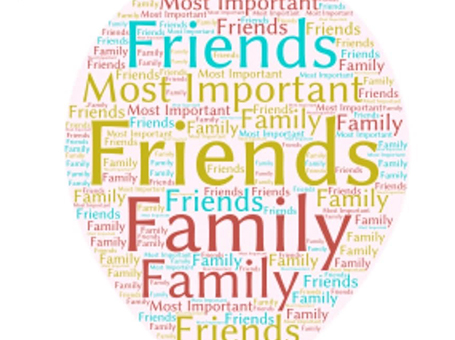 Meet Hope Brennan. Hope is 5 Years old and from Wasaga Beach. You may know Hopes Father (Chris Brennan), Mother (Lynndsay Brennan) and Uncle (Dan Brennan).

Hope was just diagnosed with with (ALL) Acute Lymphomic Lukemia on October 19, 2019.

Childhood acute lymphoblastic leukemia, or (ALL) is a type of cancer of the blood and bone marrow. This type of cancer usually gets worse quickly if it is not treated.
The funds raised this season will go to help the Brennan family with expenses that are bearing down on them.

The Wasaga Beach Poker League is going to help Hope, and we want your help too!

For more information on how you can join the league and help donate please CONTACT Aaron Armstrong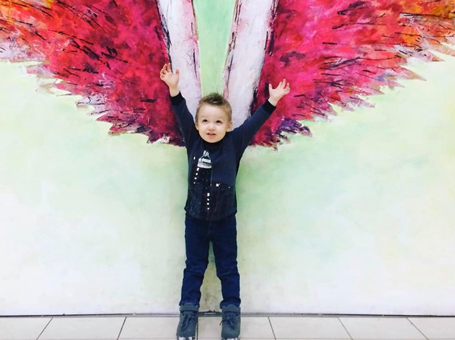 2019 Season 4: Service Dog for Preston
An astounding $7500 was donated to the Prentice Family, to help Preston obtain a service dog. Preston has beaten cancer, and is also Type 1 Diabetic. A properly trained service dog can help detect when Prestons insulin levels drop even when hes sleeping, which is quicker than medical equipment. The family hasn't reached their goal just yet, but we will continute to support the family until they do.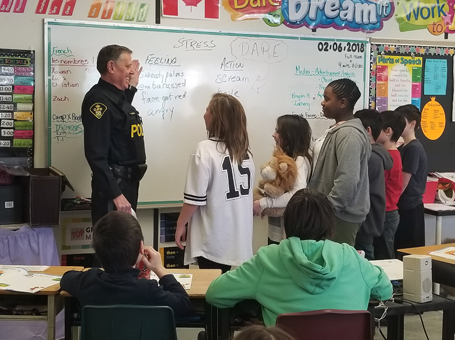 2019 Season 3: Huronia West O.P.P for Kids Program
$500 was donated to The OPP KIDS (Knowledge, Issues, Decisions, Supports) program. OPP Kids helps children in Wasaga Beach with five core issues including youth and the law; peer-to-peer relationships; online and social-media awareness; drug awareness; and mental-health awareness.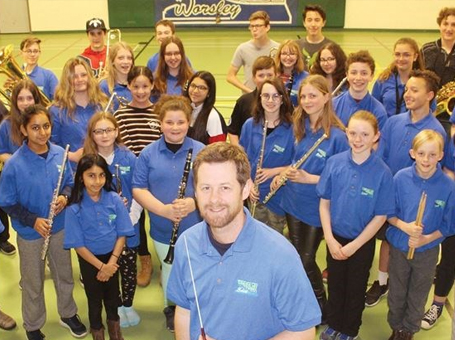 2019 Season 2: Worsley School Band
$500 Was raised and set aside to help The Worsley Elementary School concert band, who won gold at the MusicFest Canada Nationals in Ottawa in May, 2019. The band, directed by Steve Ferris, proudly represented Wasaga Beach, had previously come very close to getting to the nationals the previous year.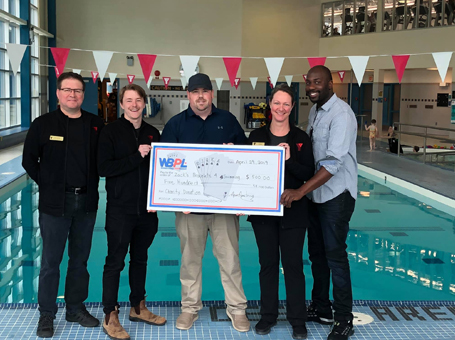 2019 Season 1: Zacks Swimming
$500 was donated to the YMCA to help support Zacks Bracelts for Swimming, which is a fundraising initiative started by Melissa Haskett. Melissa Haskett's son Zack, passed away at 6 years old, and Melissa's goal is to fund swimming lessons for children of all ages. In the event of an emergency in the water, more kids will be able to have the skills to prevent accidential drownings.